Using broadcast quality technology, we offer a complete film and editing package from the initial planning stage and scripting to distribution of the finished film. We can help you achieve a polished and professional finished product whether it be interviews with your customers, a film to record an event or performance or footage to promote and sell your products and services.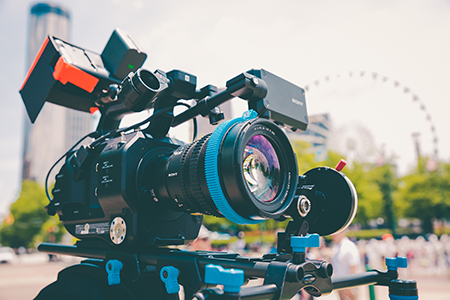 How we work
The possibilities of visually marketing your company or organisation are infinite but with Pensato comes a very personal approach; an approach that listens carefully to your requirements, works closely with those involved and keeps in mind that the end product must above all be a reflection of your wishes and the organisation you represent.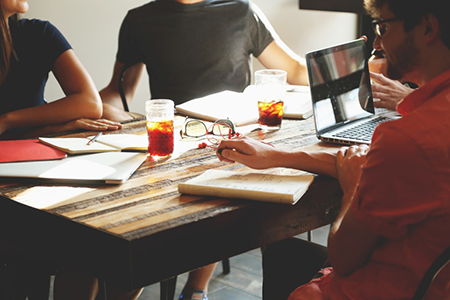 Working with us
This personal approach has secured quality assignments where sensitivity to the subject matter is key and has succeeded in eliciting the best kind of response from customers, performers, speakers, pupils, patients or audience members alike. This is then followed up by a careful editing process which delicately filters the raw materials collected and uses the best of it to produce a highly polished finished piece of work which can be presented in a number of formats to suit your needs.
Telling your story is at the heart of what we do
We've worked with a wide variety of private businesses, public and educational organisations, and charities to produce works that truly represent them.
Our Clients
Edit Clients