We set out to please and deliver on time and on budget. We are very happy to come along and discuss any type of event or promotion which may benefit from a corporate filming element and will gladly quote on any size of project, whether you require a full production or hire of equipment.
Edit Services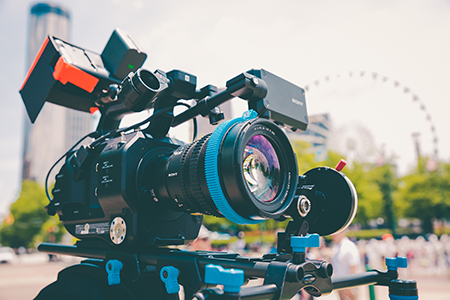 Camera crews
Camera crew / videographer / video production team: One, two, or three person crews / Sony XDCAM EX1 & 3, PAL and NTSC Filmed in 1080i 16:9 / Full lighting: Kino Flo 400 / Dedo lighting kit / Audio Package : Senn 416's plus Radio Mics.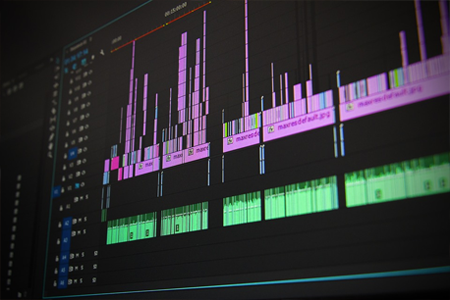 Digital video editing
In order to have total control over your video production, we edit all footage in house, therefore giving you the ability to have control over the film from beginning to end.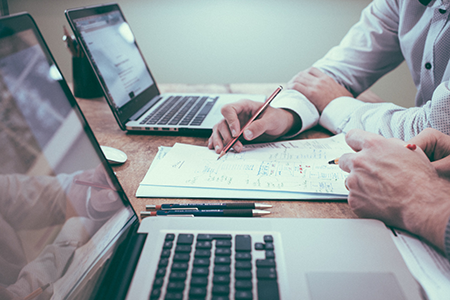 Market research
Using professional cameras and microphones, interviewers and transcribers we provide high quality market research video solutions such as vox pops or in-depth interviews to find out your customers insights.
Presenters, actors, voiceover artists & writers
We have a large pool of experienced presenters, actors, VO artists and writers that have collaborated with Pensato in the past and we will run casting days to find exactly the right person for the right job.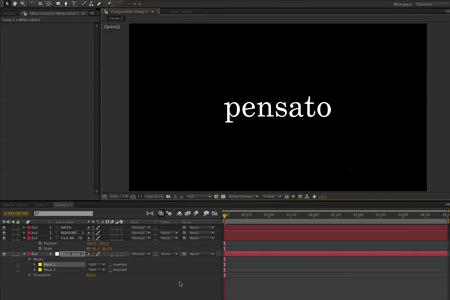 3D graphics & animation
We can export the finished video in a variety of formats - DVD, Flash Video, QuickTime, Windows Media, Real Player or Video Podcast format