The diversity of our work knows no bounds but our approach is always the same, hence we have had the privilege of working with a very diverse range of groups with widely differing requirements. Due to the sensitive subject of many of our films we cannot display all of them. If you would like any more information about past projects please contact us.
Edit Projects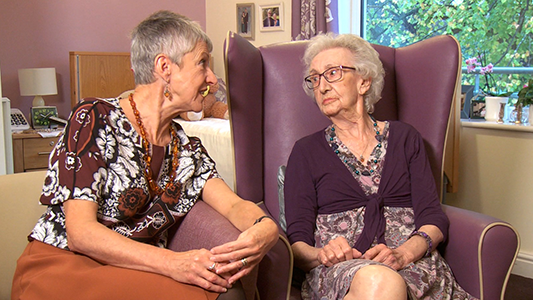 The Graham Care Group
The Graham Care Group
We have been working with The Graham Care Group for a number of years on many different projects including the staff award films, in which we interview residence and relatives of residence about nominated members of staff. These films are show at the Graham Care Awards night and celebrate the hard work the staff do.
Play Sample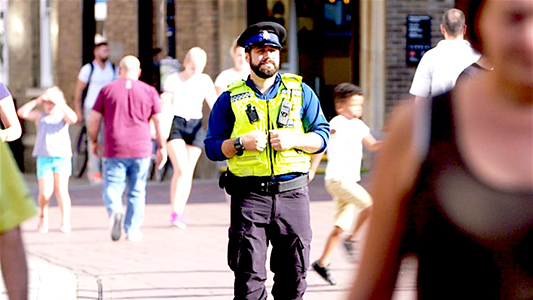 Cambridgeshire Police
The Three A's
Cambridgeshire Police needed a internal training film about professionalism and best practise with regards to the Three A's - Attitude, Appearance and Approach. Using a combination of actors and genuine police staff we made a film which was clear, modern and in budget.

"The Constabulary has commissioned a few films with Pensato over the last couple of years, and they have never disappointed. Steve and his team are incredibly professional and the quality of the work they produce is of a very high standard. I would highly recommend them and look forward to hopefully working with them again in the future."

Lauren Alexander, Communications Officer
Play Sample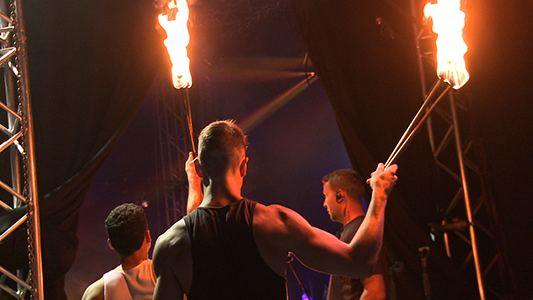 Cirque Berzerk at Sky Show
Cirque Berzerk & Sky Show
Cirque Berzerk wanted a film that documented their behind the scenes preparation and audience interaction, as well as the live stage performance at the Sky Show.
Play Sample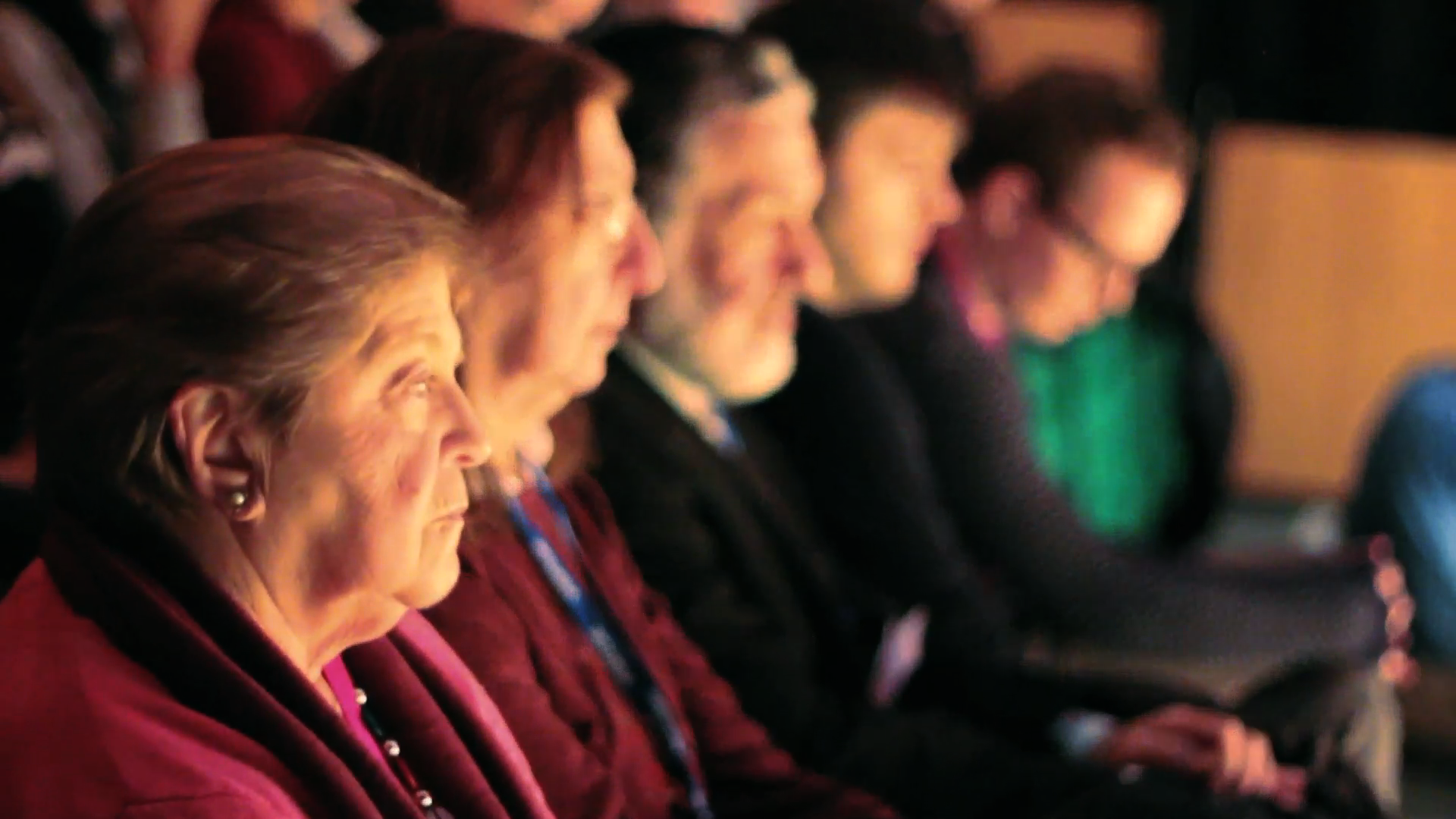 Lewisham Council
Holocaust Memorial Day
Lewisham Council have asked us to return once again to document their HMD project which involves a large number of students from many different schools in the Lewisham area performing a powerful and thoughtful piece of theatre to mark this occasion.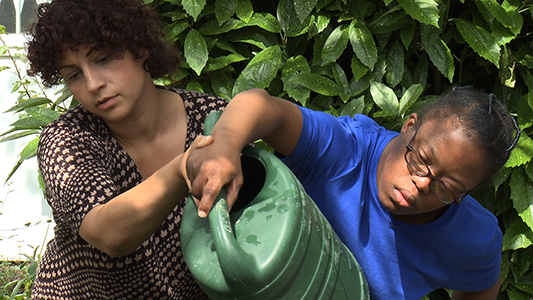 Islington Council
Daylight Centre
Daylight provides a service for adults with learning disabilities many of whom have a range of additional needs including physical disability and autism. Each year the service users and staff perform a theatre piece and they asked Pensato to make a behind the scenes film and full length production film of A Christmas Carol.